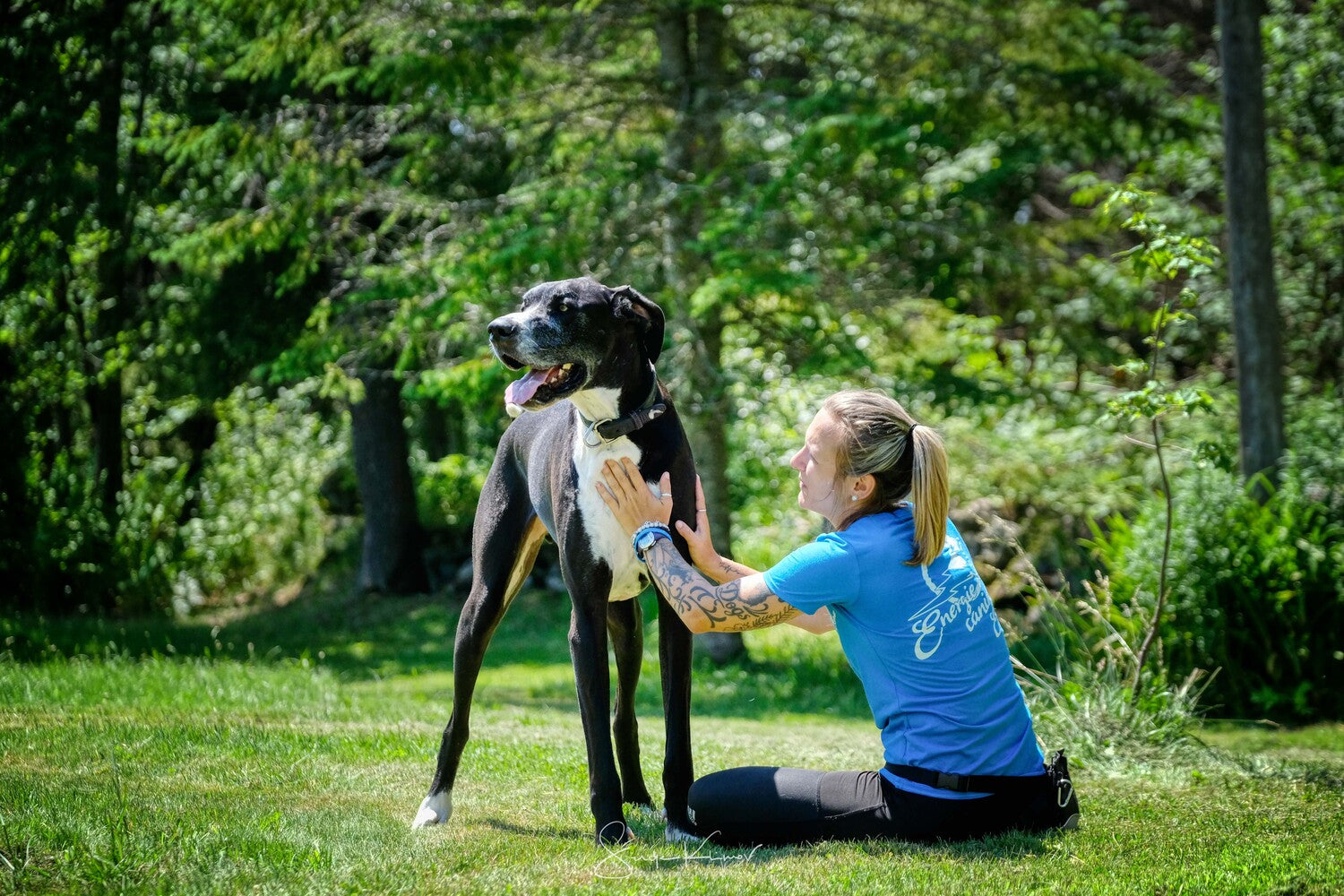 Different personalized services based on positive reinforcement to educate and resolve your dog's problems
Develop a lasting, healthy and harmonious relationship with your dog
Dog training courses and workshops
We offer a wide variety of choices for classes and group workshops.
See our group classes
Private consultations and lessons
Our "private mode" approach is ideal for resolving a more specific problem.
Learn more
Nail cutting service
Every Saturday, we offer nail trimming for dogs directly at our premises without an appointment.
Learn more
We can help you if your dog presents one of these problems ↓
✅ Basic behavior and obedience
✅ Cleanliness
✅ Biting
✅ Walking on a leash or reactivity on a leash
✅ Introduction to the cage / reaction to the cage
✅ Jumping on people (arrival of visitors)
✅ Object theft
✅ Does not return on request
✅ Digging and destruction in the house
✅ Protection of objects and food
✅ Excessive barking
✅ Excessive reaction to sounds
✅ Separation anxiety
✅ Obsessive Compulsive Disorder (OCD)
✅ Aggression towards humans, dogs or other animals
✅ And more...
I want to discover the courses offered
Where to start ? Let's discuss your issues!
Choose one of the following two options. We will be happy to spend some time with you to determine what is best suited to your needs.


30 minutes
Pre-consultation
We offer you the option of coming to meet us with your dog at our premises, so that a dog trainer can determine your specific needs with you. $25 fee*

*The pre-consultation fee is deductible on the purchase of a group or private course.
I would like to schedule a pre-consultation
Personalized courses and workshops according to your needs
#1 dog training center in Estrie for your dog
THREE BEST RATED
Our team is at the top of the list
on the THREE BEST RATED website in the category:
Dog trainers in Sherbrooke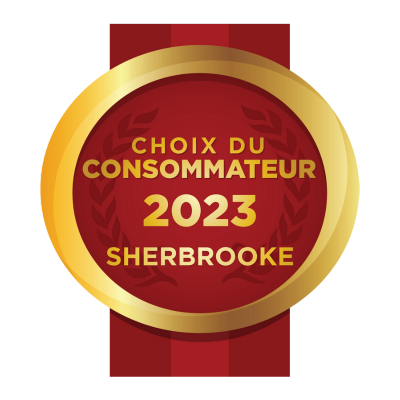 CONSUMER CHOICE WINNER
Winner of the 2019, 2020 & 2023 edition in the category:
Dog training
On-site shop for your dog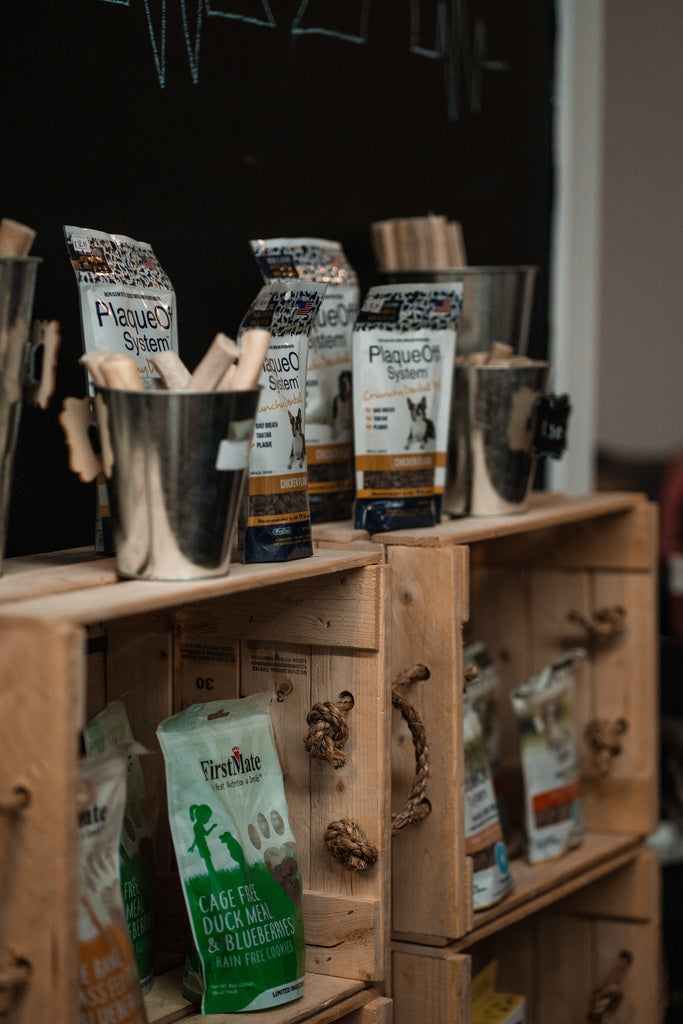 Quality food
to meet the nutritional needs of your companion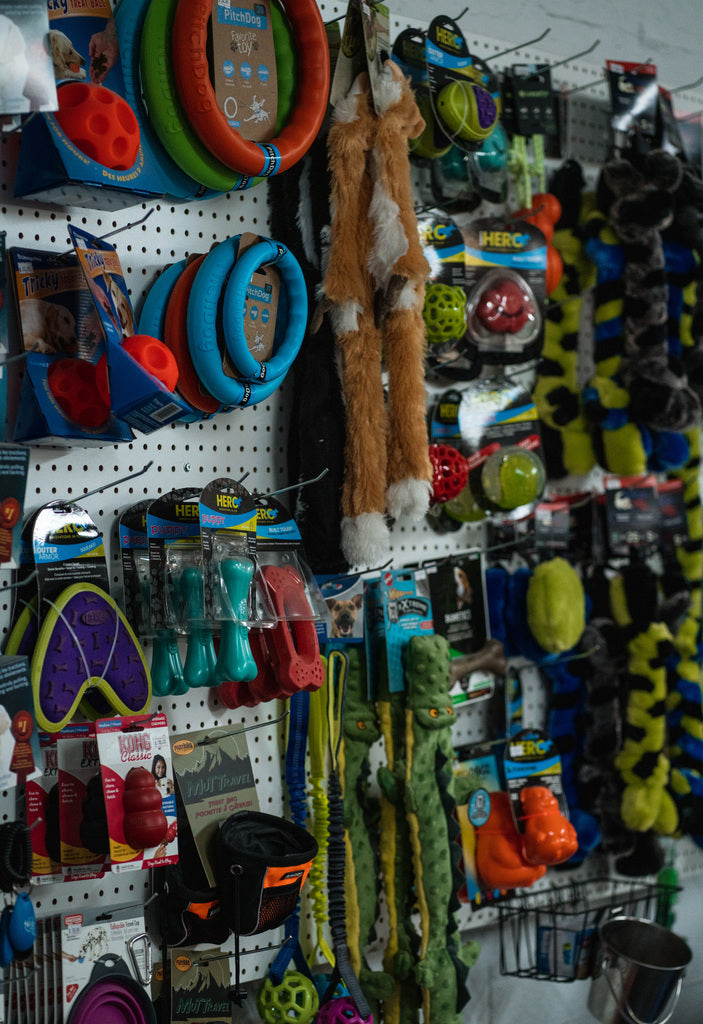 Educational toys and accessories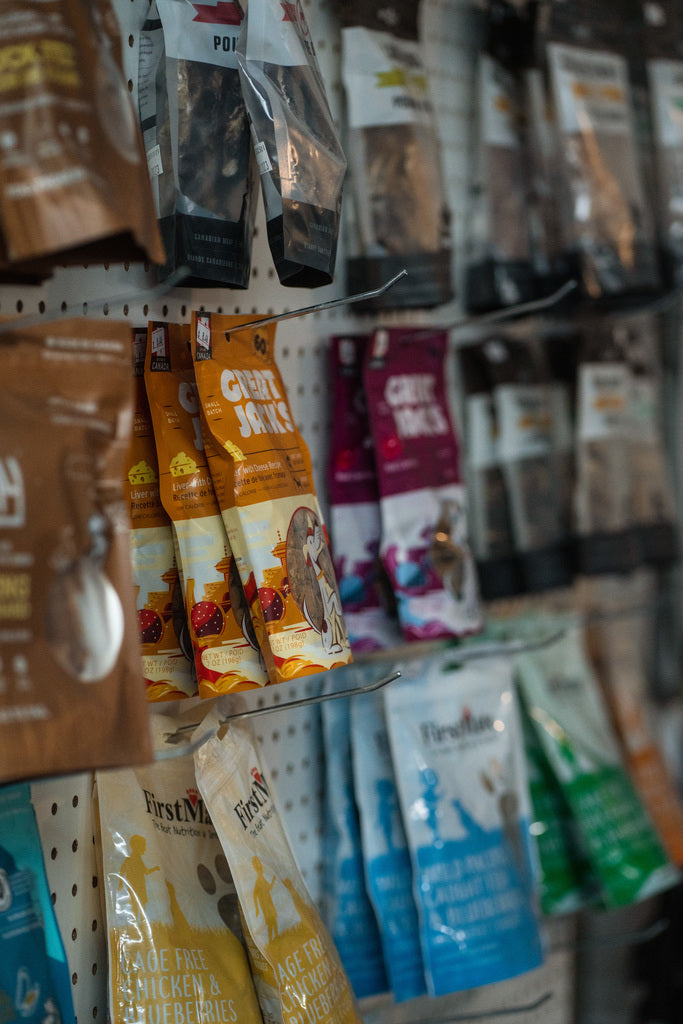 Healthy and delicious treats
chosen by our dog trainers
Thank you to our partners and collaborators