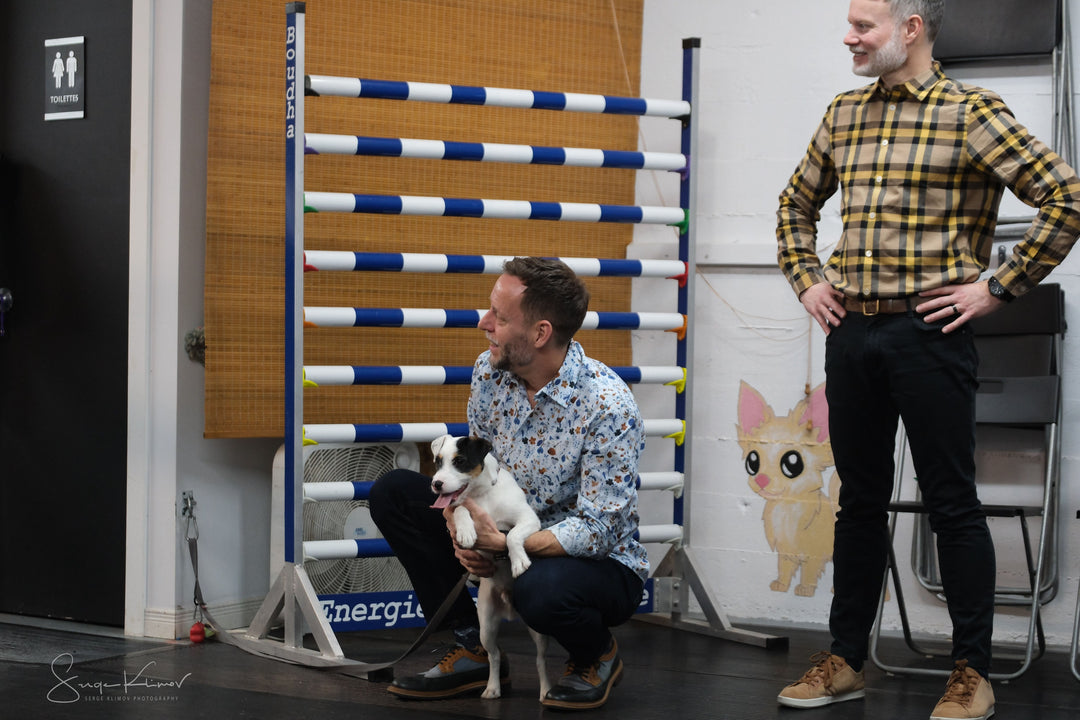 Preschool for puppies
Preschool for puppies
Regular price
69.99$
69.99$
What's better than a little introduction to kindergarten? Having a new puppy involves a lot of adjustment and a lot of questions! During this workshop we will have the opportunity to talk about the importance of socialization and answer all your questions!
Our daily menu:
Cleanliness
Biting management
Jump management
The basics of R+ and R-
Introduction of basic commands (sit, lie, stand, stay, come)
Introduction of "reminder"
Question period
IMPORTANT: Puppies must be 5 months and younger
Homework included to promote lasting learning and a better relationship between you and your companion. 🐾
Duration of the workshop: 1h30
4 dogs maximum per dog trainer
Seulement 1 places disponibles
* Following your registration, you will receive a form to fill out so that we can get to know your dog. All instructions and information relating to the course can be found in this same form.