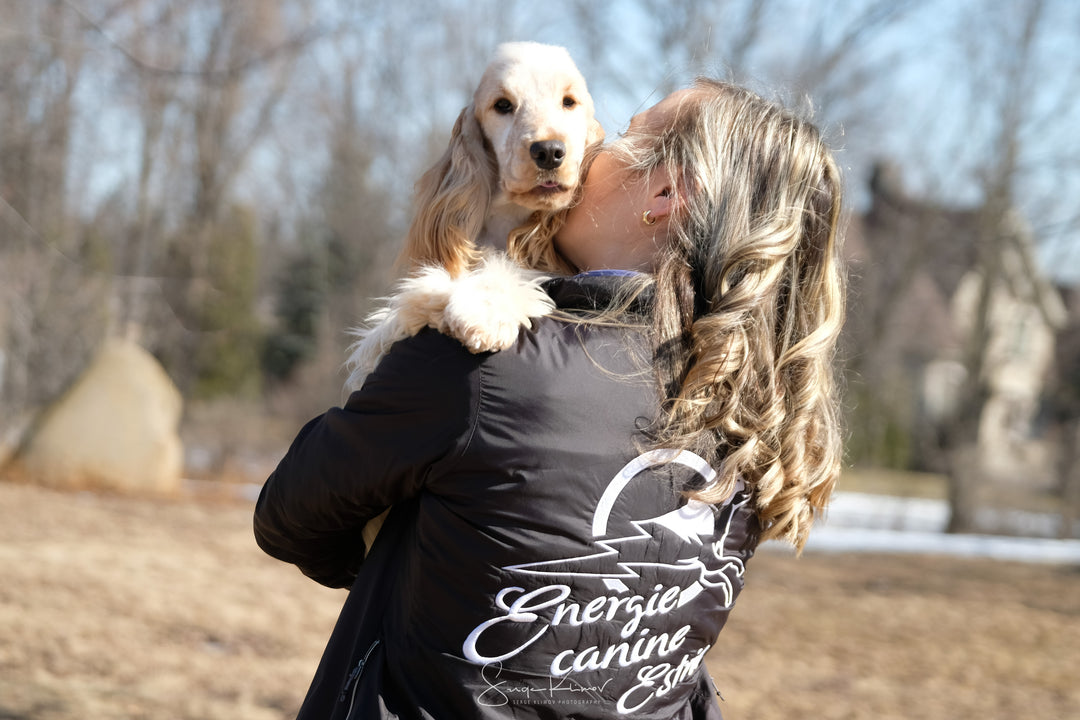 Private lessons
Private lessons
In order to offer you the maximum, we also offer private lessons at our premises*. Private lessons are essentially the same as our in-person group lessons, but in private, this allows us to offer you a more personalized service , to work your dog even more and also to offer you follow-up every week. Signing up for a private course is an opportunity to work on the different issues you experience with your dogs.
Main topics and issues
Socialization and games
Introduction to basic commands (come, sit, stand, stay, etc.)
Potty training
Biting management
Control jumping on people
Basic Grooming
Recall work
Introduction to walking on a leash without pulling
And more as needed...
Course duration : 60 minutes
Number of courses : 1 orientation course & 4 practical courses
Price : $349.99 +tax
* Possibility of offering home service for people with reduced mobility.