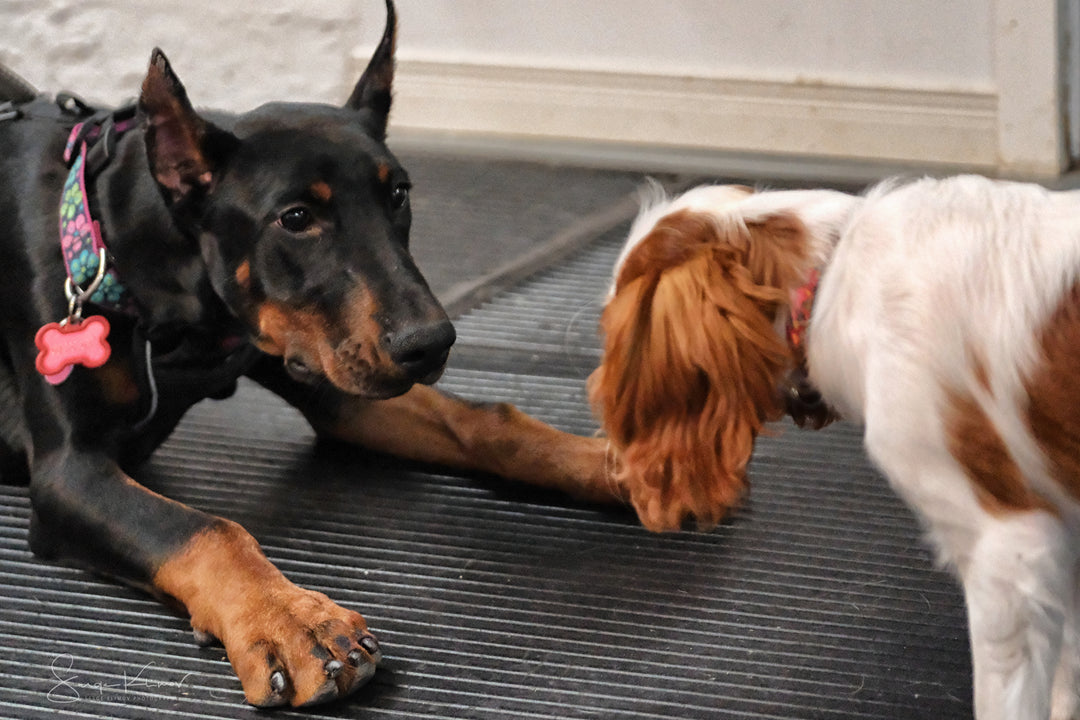 Puppy date
Puppy date
Regular price
9.99$
9.99$
We offer you the opportunity to participate in our "Puppy dates". Puppy dates are sporadic events for puppies 2 months to 5 months old. This is a great opportunity to come and socialize your puppies in a safe and controlled environment with dog trainers to answer your questions. This will allow your puppies to learn how to communicate well with other puppy friends who are approximately the same age.
This activity is reserved for puppies from 2 months to 5 months.
Duration of the activity: 1h00
4 dogs maximum per dog trainer
Seulement 3 places disponibles
* Following your registration, you will receive a form to fill out so that we can get to know your dog. All instructions and information relating to the course can be found in this same form.