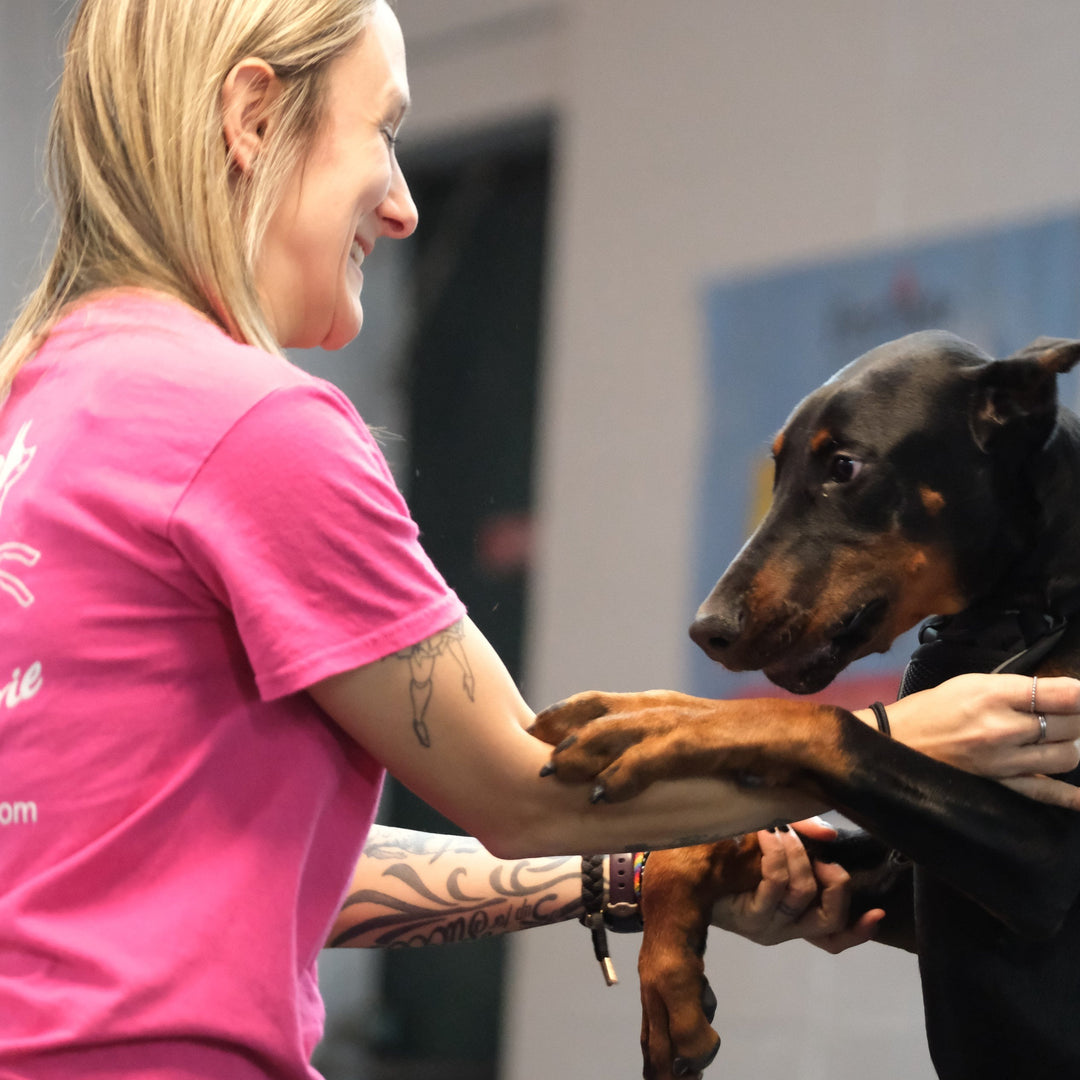 Freestyle with Angélique
Freestyle with Angélique
Regular price
69.99$
69.99$
The Freestyle workshop is a trick workshop with your dogs, to teach them something new and change basic commands! You will see different tricks depending on the dogs and according to your requests!
On the menu :
Perfecting basic commands to be able to get started
You will learn different freestyle tricks such as: Look good, POW you are dead, the 8 between the legs, the NAMASTE (hello), pass it between our legs while walking, "take it", step back, hide and seek and more...
Homework included to promote lasting learning and a better relationship between you and your companion. 🐾
Duration of the workshop: 1h30
4 dogs maximum per dog trainer
Seulement 4 places disponibles
* Following your registration, you will receive a form to fill out so that we can get to know your dog. All instructions and information relating to the course can be found in this same form.