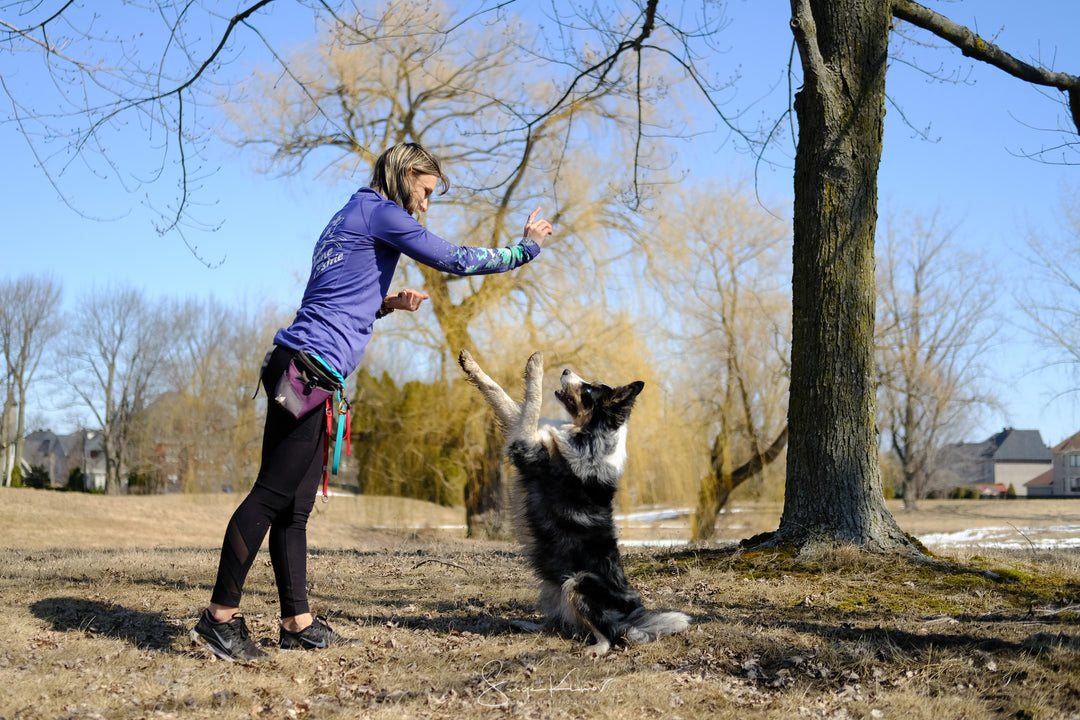 Private consultations
Private consultations
Consultations take place locally or at your home, depending on (your) needs. The goal of a private consultation is to correct the problems you may be experiencing with your dog such as: aggression, biting, unpleasant behavior, etc.
This service is adjusted according to your request and your needs. However, you should know that sometimes a consultation is not enough. If you have several problems, then you may want to consider taking classes. We are here to help you, but we are not magicians, sometimes some dogs have greater needs, which requires more time and work!
Indeed, we will give you specific objectives to work on and on occasion, certain adjustments may be necessary depending on the results obtained.

So, if you have several issues, it might be better to consider our private lessons service at home or at our premises.
Following your registration for a private consultation, a form will be sent to you by email to find out your expectations, your needs, we also want to know more about your dog so that we can be better prepared for the consultation.

If you think you need more than one consultation and you like the concept of private lessons then you might be interested in taking our home lessons service!
Duration and price of a consultation

Pre-consultation meeting - 30 minutes: $25+tx*
*Credit towards the purchase of a class or group workshop.
Private consultation - 75 minutes $94.99+tx
Follow-up private consultation - 60 minutes $69.99 + tax (up to a total of 2 follow-up meetings)
Private in-home consultation : $129.99 + tax within a 25 km radius*
*Travel costs for people living more than 25 km away.