Dog nail cutting service - Subscription
Frequently asked questions about our nail trimming service
There are several reasons, here are a few:
Comfort and well-being: Nails that are too long can cause your dog discomfort when walking, running or standing. They can also curl up and push into the paw, causing pain.
Paw Health: Nails that are too long can affect your dog's posture and lead to foot, paw and joint problems. It can also cause injuries, such as claw tears.
Infection Prevention: Claws that are too long are more likely to break or split, which can create an entry point for bacterial infections.
All dogs are welcome for our nail trimming service. If a dog experiences difficulty when cutting its nails, then an appointment will be given to you so that two educators will be present on site to maximize the dog's comfort, all at no additional cost.
Énergie canine Estrie specializes in nail trimming for reactive or aggressive dogs.
We mainly use the Dremel to properly file the claw, but we also work with the traditional claw clipper.
No. Our nail trimming service is offered without an appointment. You can come directly to our premises.
The frequency may vary depending on your dog. Dog nails should be trimmed on average once a month. Come visit us, we will be happy to help you.
Discover our on-site dog store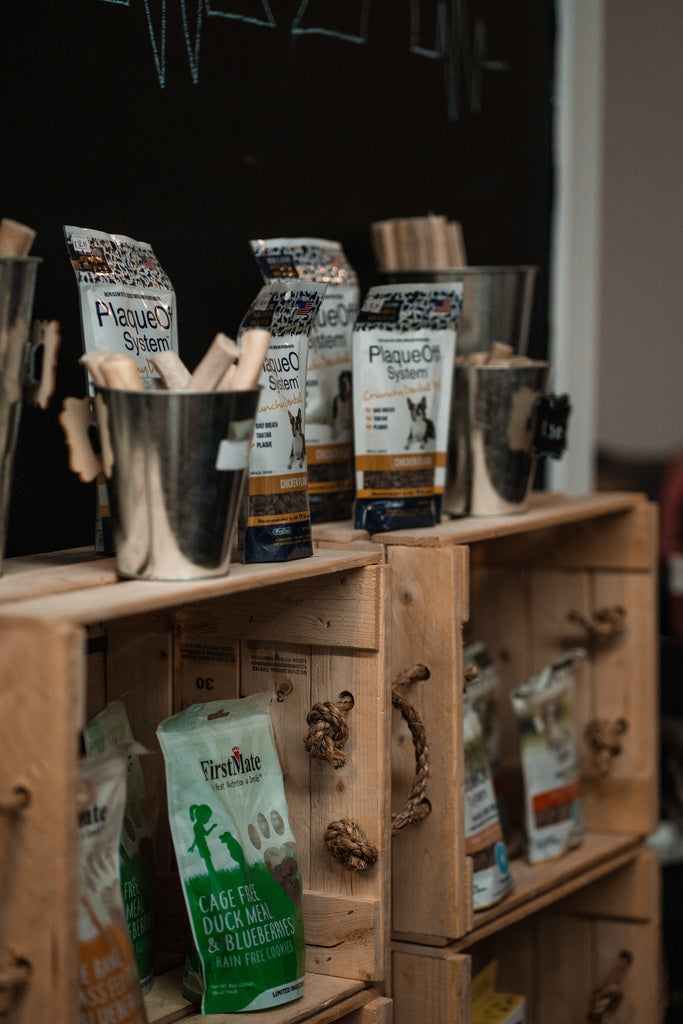 Quality food
to meet the nutritional needs of your companion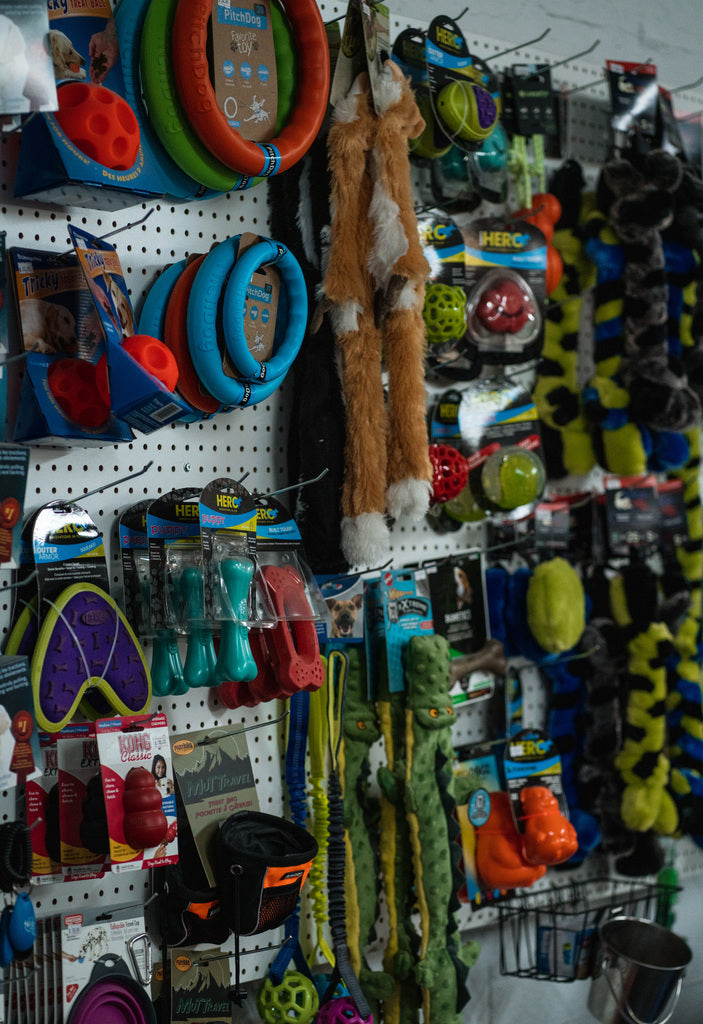 Educational toys & accessories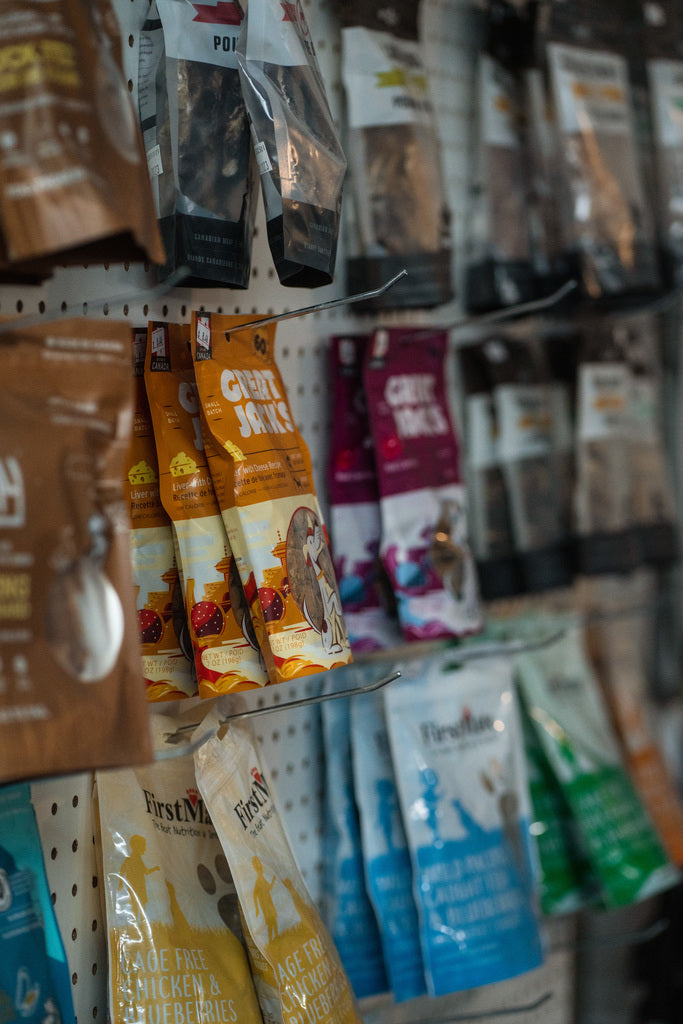 Healthy & delicious treats
chosen by our dog trainers
Choose Énergie canine Estrie to improve the relationship with your dog